Proudly serving the city of Scottdale's health care community for over 25 years!
About Us
The purpose of Pets on Wheels is to enhance the lives of the elderly and/or infirm, now relegated to routine and often uncomfortable lives in special care centers, such as nursing homes and hospitals. There are 1,800 to 2,200 residents in the nursing homes, including about 100 hospice patients and 100 memory patients. Other purposes are to assist in the rehabilitation of special injury or post-surgical patients and to help build self-esteem in young students in special classes, as well as to divert the attention of cancer patients from their worries. Additional purposes are to expand the understanding of the human-animal bond among up to 2,000 second-grade children each year in elementary schools as well as spread the word about the human-animal bond around the world.
The objectives are to conduct regular (and meaningful) weekly visits with pets, to as many residents, patients, or students as may benefit from such visits. Such contacts with animals provide both physiological and psychological benefits — conjuring up memories and creating a relaxing and therapeutic effect. A further objective is to teach second-grade children respect for animals and how to avoid injury from them, and to assist others through the Internet.
Like Us: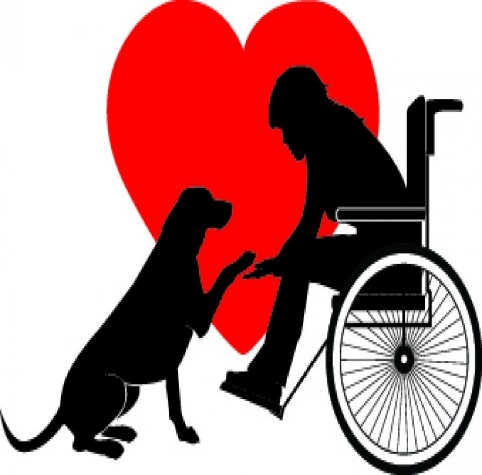 Become a Volunteer
If you are interested in becoming a volunteer with Pets on Wheels of Scottsdale, it is recommended that you review the following papers on our website:
All dogs (or other pets) must:
Be at least (1) year of age

Spayed or Neutered

Have an up-to-date - Pet License
Have an up-to-date – Vaccination Record
Have an up-to-date – Pet Health Exam & Health Certificate – signed by a Veterinarian

(Pet Health Exams must be renewed annually; reminders are sent out)

Pets should be interested in interacting with people and friendly towards other dogs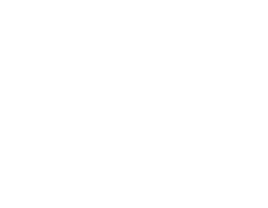 mission statement:

The purpose of Pets on Wheels of Scottsdale, a visiting therapy dog organization, is to enhance the lives of the elderly and/or infirm in special care centers.

Our dedicated volunteer teams conduct weekly visits, with their animals, providing psychological and physiological benefits that create a relaxing and therapeutic effect. The volunteers are committed to providing a bright spot in the day to keep these years healthy and happy.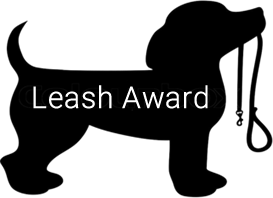 AWARDS
Pets on Wheels, founded in 1990 has had a number of stories in the local newspapers. Additionally, Neal Jennings, its founder, has received a number of volunteer awards, some for his leadership and some on behalf of the 100 to 120 volunteers in the program annually. Additionally, a few other volunteer-pet teams have received community recognition. About 1,800 volunteers have devoted their time and shared their pets since 1990. They are the true awardees.
Slide
December 2017
Virginia G Piper Cancer Center
Community Outreach Award
"Outstanding Community Service and Dedication"
In recognition of exceptional dedication to patient visits, providing love, "licks & tricks" for over 39,250 pet visit encounters and 1949 visitation hours since 2004.
Slide
March 2017
"Service to the Community 2017 Hero Dog"
Award presented by The Arizona Pet Project to Diane Bykowski's therapy dog "ZOE".
Slide
2011
Virginia G Piper Cancer Center
Community Outreach Award
2011 Arizona Cancer "HERO"
Award presented to Marsha Goodman's Portuguese Water Dog "WILLIE"
Slide
2006
Presidents Lifetime Achievement Award
Neal Jennings Call to Service Award over 4,000 hours
Slide
2005
Hon Kachina Volunteers Award, Neal Jennings
Slide
2007-08
President Bush's Volunteer Service Award to 60 Pets on Wheels volunteers
Slide
2004
Volunteer Hero Award for all volunteers of Pets on Wheels
Non-Profit Excellence in Collaboration Honors by Maricopa Cty Volunteer Center
Slide
2003-2001
Alice Drought Caring Spirit Volunteer Award
2001
Arizona Republics Champions for Children Award
Mary Ann Winter for Children's Pet Education Program
Slide
2000
Arizona Veterinary Assoc. Animal Hall of Fame
Neal Jennings Poodles, Jacques & Jill, were inducted
Lucia Causy Excellence in Volunteer Management Award
Scratch & Sniff Awards, Lassie Rescue Award
Slide
1999 - Scottsdales Papago Rotary Outstanding Service Award
1998 - Blue Cross/Blue Shield of AZ Ageless Heros Award
1994 - J. C. Pennys Golden Rule Award – AZ